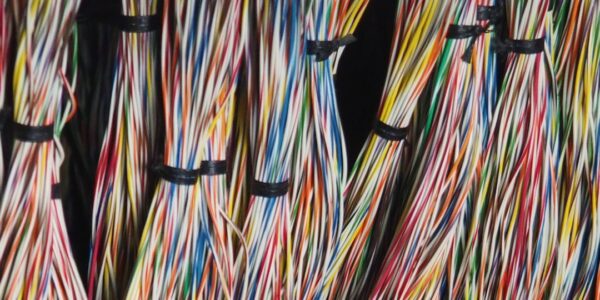 We are committed to providing superior products that fully live up to our customers' expectations for Quality, dependability and performance. We also understand the necessity of providing our customers with world-class product support for the life of the product and for as long as the aircraft is flying.  We operate a FAA Part 145 repair station on site for comprehensive repairs of Palomar products that can go back decades.  Highly-trained technicians and state-of-the-art processes and equipment allow us to provide quality workmanship that lasts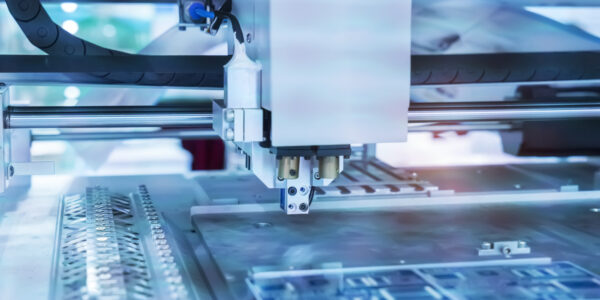 The Palomar Quality Management System (QMS) has been developed and certified to ISO 9001:2015, AS9100D for the design, manufacture and repair of equipment for intercom communications for the Department of Defense and Foreign Governments.  These standards are internationally recognized standards for quality in design, manufacturing and service.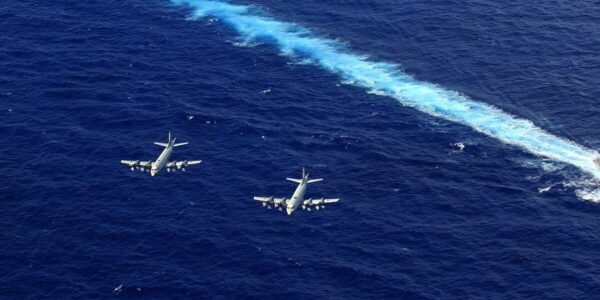 Palomar is an innovative and growing business.  Therefore there is opportunity for you by partnering with us!  We are always seeking out world-class collaborative partners who can add value in printed circuit boards (PCBs), metals, mechanical and fabricated parts and wiring.  If you think that your company can add value and want to explore a relationship with Palomar Products please click here to contact us.