Our Products
Palomar Secure Communication Systems (SCS)
Palomar Products is a global leader in highly reliable secure intercommunications systems and aircraft audio management systems for airborne and naval military applications to the world's armed forces.  This includes switching and crew-position units for airborne, shipboard, unmanned, and ground applications for multi-mission platforms.  Our systems operate in over 250 unique aircraft and 9 classes of naval warships around the globe.
OUR ABILITY IS YOUR ADVANTAGE
Why Choose Us
Palomar leverages 45 years of advanced and secure intercommunication experience on both  airborne and maritime platforms providing undisputed assurance that your mission will complete  without interruption.  Palomar delivers the confidence you need to ensure communications are ALWAYS safe and secure.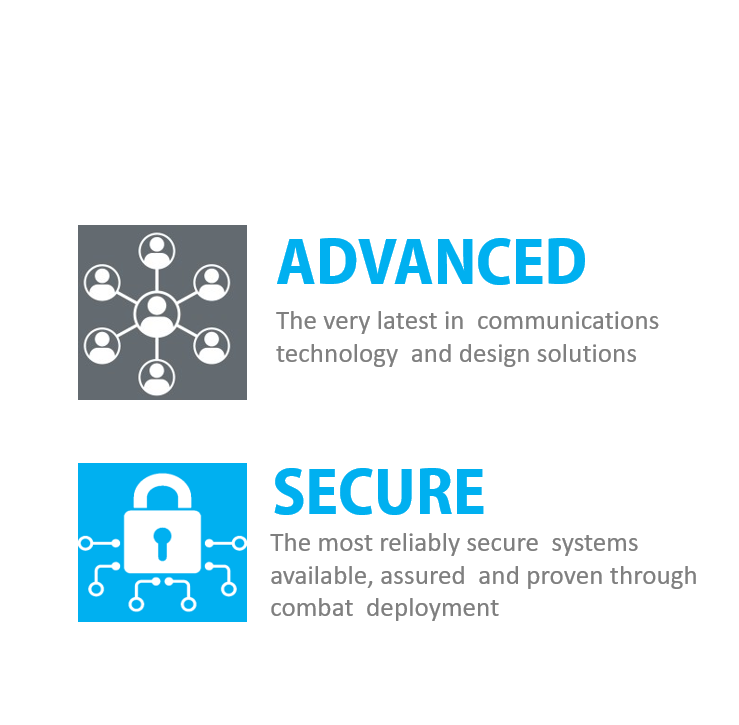 01
Dependability
Proven for over 45 years in a wide range of platforms, environments and mission types.  Fast, accurate and highly reliable secure communication optimized for the information based, net-centric battlespace
02
Adaptability
Flexible, scalable architecture for multiple crew positions to match mission requirements.  Highly configurable through software.  Support for simultaneous clear, secure operation with wide range of encryption mechanisms.
03
Accountability
We believe in designing quality into the product from the beginning. A structured, comprehensive and agile product development process is in place to ensure that we design quality in from the outset of a project.
04
Certifiability
Certifiable to US FAA flight standards.  Environmental performance to MIL-STD-810 and DO-160.  TEMPEST: NSTISSAM 1-92 and 2-95A and EMI/EMC: MIL-STD-461 and 464.  SWaP-C advantages
Applications for Our Products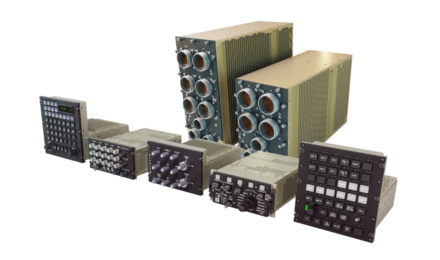 Rancho Santa Margarita, CA – Palomar Products, a global leader in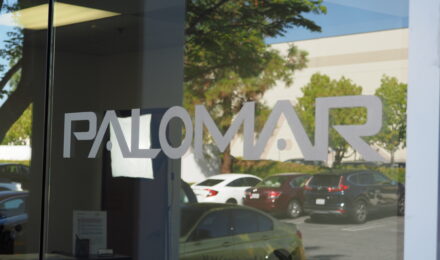 Palomar Products, Inc a leader in Military Secure Intercommunication Systems is
Sign Up for Future Communications From Us
Enter your email address below to be included in our database to receive future communications from Palomar about new products and capibabilities.